For 20 years we have been producing innovative systems
to drain the soil
Our company specializes in the design, production and sale of soil drainage systems to be used as an alternative to the gravel-pipe system in the draining trenches; our high-performance hydraulic and mechanical draining panels with the DRENOTER® and IDROSAC markings are saturated with selected particle size polystyrene blocks, and guarantee better hydraulic flow rates than the traditional gravel solution. Main applications of our systems are the drainage of landslides, foundations, retaining walls, road

s

, railways. The continuous research and development activity in collaboration with Universities, public and

private

research laboratories has led us to be first on the market for hydraulic

performances

.
OUR RAW MATERIAL
Tested materials compatible with the environment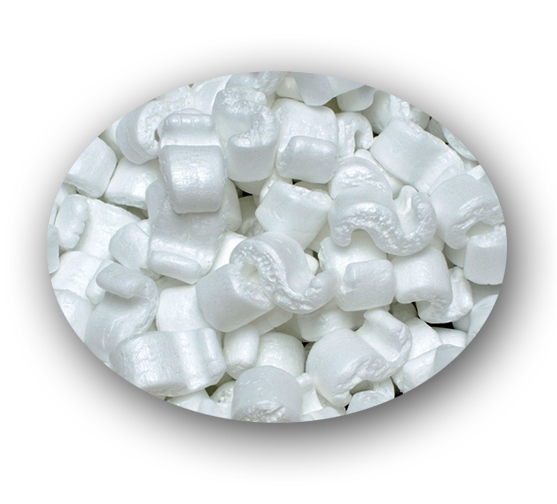 They passed stringent test of cession and of permeability
A robust cage to withstand the stresses of the ground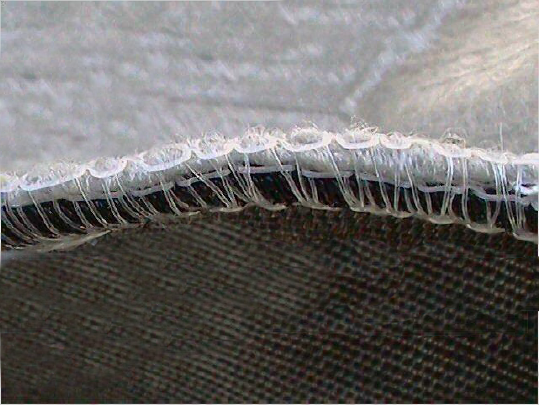 Our unique patented production process
From ideas to products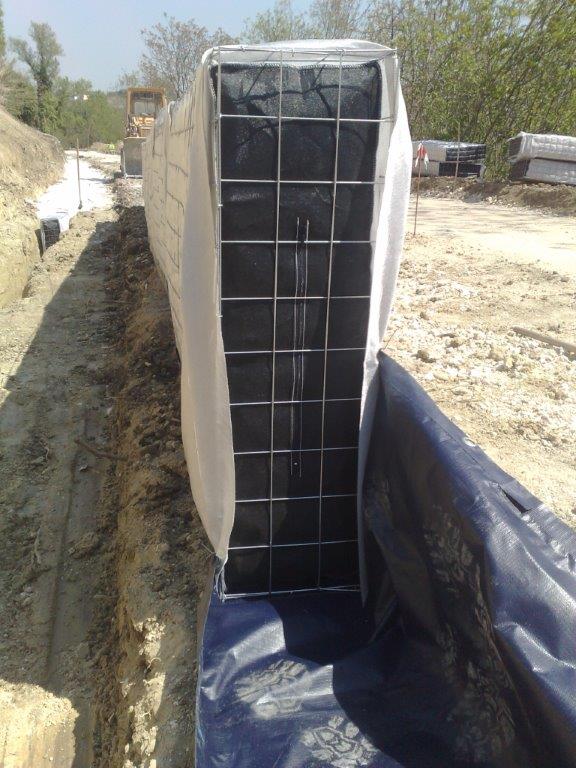 Draining panels, a winning idea
For 20 years we have been producing and selling drainage panels filled with expanded polystyrene chips, an invention which was first developed in joint ventures through licensees of important multinational groups, then in own since 2008, with new production processes and new brands and patents.